Launched back in 2017, the Samsung Galaxy Note 8 is still a powerful device that is great for getting things done whilst on the move.
In particular, the S Pen allows users to express themselves in ways that will make a difference, through handwritten messages or creative projects. However, this rock of a phone does come with a limit on internal storage. The Galaxy Note 8 is equipped with 64GB of internal storage, a capacity which may be already good enough for some but not all users. Therefore, this smartphone gives users the option of utilising expandable storage.
Inclusive of a micro SD card slot, the Note 8 can support external memory expansion of up to 256GB. Add that on top of the 64GB of internal storage already provided, and you will finish up with a substantial amount of storage to keep multiple documents, files and media content.
So if you need some help deciding which memory card you should pick, carry on reading to discover the best microSD cards for the Galaxy Note 8.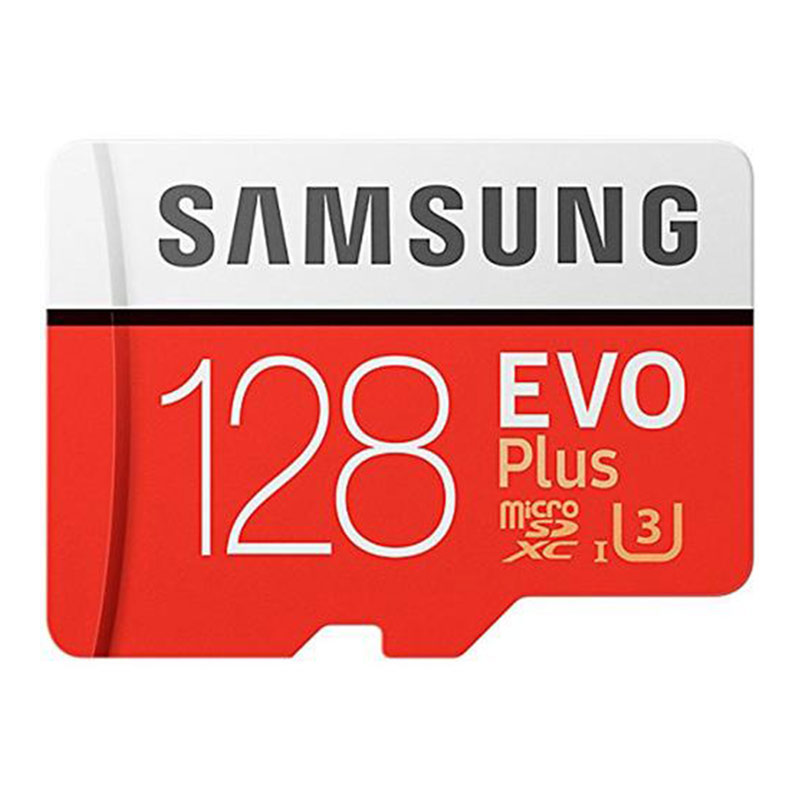 Our top recommended pick comes from Samsung itself. With astonishing performance and reliability, the Evo Plus guarantees read and write speeds of up to 100MB/s and 90MB/s, respectively, so you can transfer files quickly and efficiently. You can shoot 4K UHD videos straight from your smartphone and can be confident that each memory captured will be safe thanks to being backed by 4-proof protection. Available here.
The SanDisk Extreme line of memory cards is the perfect partner for your high-spec Galaxy Note 8. Get extreme speeds for fast transfer, app performance, and 4K UHD. This card reads up to 160MB/s and writes up to 90MB/s so it won't leave you waiting when you transfer high-resolution images. Plus, it's A2-rated, so you can get fast application performance for exceptional smartphone experience. Available here.
The Samsung 256GB Evo Plus microSD card will allow you to reach the maximum capacity of external storage on your smartphone. With 256GB, this card gives you the ability to save up to 55,200 photos, 33 hours of full HD video, 12 hours of 4K UHD video, or up to 22,500 songs. Ensure you have enough space to save precious memories or important data with the Evo Plus. Available here.

If you are wanting a lower capacity card to expand the storage on your Note 8, the SanDisk Ultra is a great option. SanDisk's Ultra line of memory cards are incredibly reliable and are ideal for Android smartphone and tablets. Rated A1, this card is optimised for apps, delivering faster app launch and performance that provides a better smartphone experience. Available here.
Are you looking for a top of the line card that won't break the bank? Then the MyMemory V30 PRO is a great choice. For just over £10, this card offers superior, super-fast read and write speeds – ensuring that you can record high-definition video and take burst mode photos with confidence. A perfect fit for your smartphone, allowing you to enjoy more space for photos, videos, music and apps. Available here.
UltimaPRO microSDXC are professional grade memory cards from Integral, designed to complement high-performance devices. Integral's advanced chip-set delivers blistering read and write speeds up to 280MB/s and 240MB/s meaning large images can be saved at ultra-fast speed, with no lag – great for burst-mode photography or transferring of files. Available here.
Looking for the best microSD card for the Galaxy Note 8? Be sure to visit our website now to view our full range of compatible cards.