Are you wondering what the best accessories for the Huawei Mate 30 Pro are in 2020? Then look no further. 
Revealed alongside the regular Mate 30, the new Huawei Mate 30 Pro is a superb smartphone, feature-packed with top-end specs, all packed into a sleek design.
Like usual, Huawei has put a lot of its focus on the camera. The Huawei Mate 30 Pro rear camera features four modules, inclusive of a time-of-flight sensor for 3D improved depth-sensing. When snapping shots, it uses an ultra-wide 16MP camera, which doubles up as a 40MP wide cinema camera, an 8MP telephoto camera, and a SuperSensing 40MP primary wide camera.  It also offers 4K 60fps capture, with an ISO of 409600, and can capture slow-motion video at 7680 fps.
In addition to this, the company's latest flagship also comes with 256GB of storage, a strong 4500mAh battery, and the option to support 5G with the more expensive model, although it doesn't have access to Google's services.
To help your device reach its full potential, we want to make sure you're kitted out with the best accessories. From Huawei's nano memory card to high-capacity portable power banks, we have rounded up a few of the
best accessories for the Huawei Mate 30 Pro
. Check them out below! 
Increase the storage of your device with Huawei's new memory card format – the Nano Memory Card or NM Card. It is the same size as a nano-SIM card, making it 45% smaller than any microSD cards. With 128GB in capacity and 90MB/s read speed, Huawei's new card is the perfect partner for your high-spec Mate 30 Pro. Available at MyMemory.
Give yourself some motivation with the oneo Wireless Bluetooth Headphones. These lightweight in-ear headphones are incredibly comfortable thanks to ergonomically shaped in-ear earbuds. With long-term use in mind, the elastic silicon covering can withstand wear-and-tear for those that exercise or listen to music every day. Available at MyMemory.
Give your device a boost with the Anker PowerCore 3A 10400mAh Power Bank. The PowerCore 10400 from Anker is compact in size and can charge a phone over three times. Offering faster charging Anker's exclusive PowerIQ and VoltageBoost technologies combine to ensure a quicker, safer charge up to 2.4 amps. Available at MyMemory.
The ROAV Viva brings Amazon's advanced voice service into any vehicle for a smoother journey. Get directions, play music, get a flash briefing of your day, shop online, call family, and much more. Just ask Alexa. Plus Anker's high-speed charging allows you to charge up to two different devices all whilst on the move. Available at MyMemory.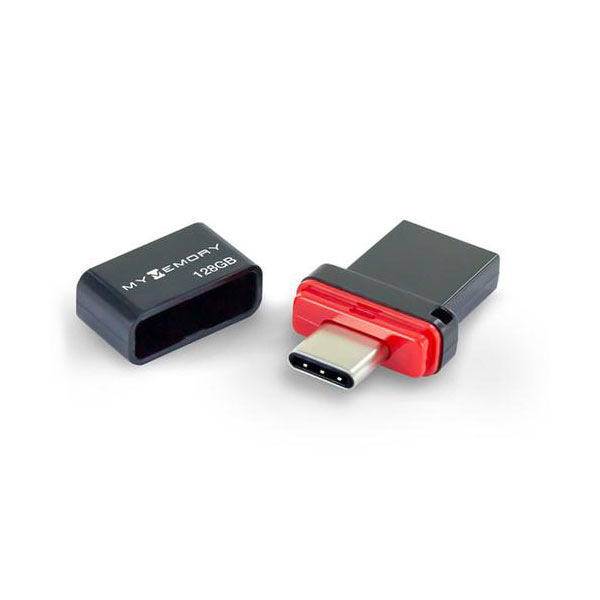 If you feel like you are going to need more storage space or are wanting to transfer files on your Huawei Mate 30 Pro, the MyMemory 128GB Dual Flash Drive is a great choice. The Dual USB 3.0 Flash Drive has both a USB and USB-C interface, allowing compatibility between smartphones, tablets, PCs and Macs. Available at MyMemory.
With both a USB-C and standard USB port available, the oneo Quick Charge Wall Charger has the ability to charge two devices at a time, quickly, due to the Qualcomm Quick Charge 3.0 facility. So, with faster charging, you will be able to quickly charge your laptop and Huawei Mate 30 Pro at the same time. Available at MyMemory.
The Tile Sport Finder is the most powerful tracker as it'll find your keys, bag, or any other item up to 200 feet using your smartphone or tablet. The easy-to-use app remembers the last time and place it saw your tile, so if you left it somewhere you'll know where to look. Use Tile's app on your mobile device to ring your Tiles, or see it on a map if it's far away. Available at MyMemory.
The oneo USB-C Data Charging Cable Cable brings power to your Mate 30 Pro whilst simultaneously charging the battery of your device. This durable, fast-charging cable has been rigorously tested to emulate high usage and withstand any pulling, twisting, or tugging that it might be put through when it is being used. Available at MyMemory.
Attach your Huawei Mate 30 Pro easily to your windscreen with this oneo One Touch Car Mount. It's suction cup and sticky gel layer ensure a secure installation, and the telescopic arm extends and pivots for optimal viewing setting. The special clamp features locks and releases your device with a push of a finger. Available at MyMemory.

Are you still looking for accessories? Head to our website now to find our full range of the best accessories for the Huawei Mate 30 Pro.