Are you looking for the best memory card for the Samsung Galaxy S8? Then look no further.
The Samsung Galaxy S8 hasn't been out for that long but we're sure that if you're a fan of Samsung's smartphone offering, you're probably reading this straight from your Galaxy S8.
The great thing about Samsung's smartphones is that they come with the option to extend the internal storage with a microSD card. That means you can make the most out of your phone without constantly deleting apps to make room for new ones or deleting cherished memories in exchange for newer, recent ones.
Choosing the correct memory card:
Before choosing your memory card, you first need to understand the device's capabilities. The Galaxy S8 can take a microSD card with up to 256 GB of storage space – enough for about 32,000 mp3 songs, 85,000 images of 3 MB each, or around 30 hours of full HD video recording. That should be plenty for all but the most demanding of users!
"So what microSD card should I get?" We hear you ask. There are several cards that work well with this smartphone. So to help you out, we have rounded up a short list of the best microSD cards for the Samsung Galaxy S8. Check them out below!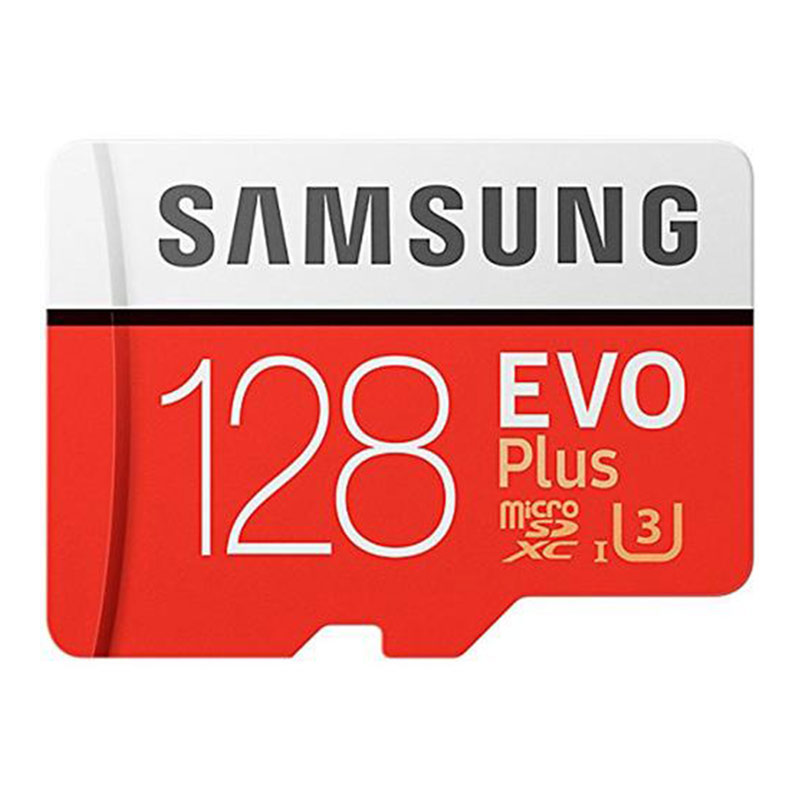 Our top recommended pick comes from Samsung itself. With astonishing performance and reliability, the Evo Plus guarantees read and write speeds of up to 100MB/s and 90MB/s, respectively, so you can transfer files quickly and efficiently. You can shoot 4K UHD videos straight from your smartphone and can be confident that each memory captured will be safe thanks to being backed by 4-proof protection. Available here.
The SanDisk Extreme line of memory cards is the perfect partner for your high-spec Galaxy S8. Get extreme speeds for fast transfer, app performance, and 4K UHD. This card reads up to 160MB/s and writes up to 90MB/s so it won't leave you waiting when you transfer high-resolution images. Plus, it's A2-rated, so you can get fast application performance for exceptional smartphone experience. Available here.
The SanDisk 256GB Extreme Plus V30 microSD card will allow you to reach the maximum capacity of external storage on your smartphone. With 256GB, this card gives your the ability to save up to 2,080 songs, 1,610 photos and 650 minutes of video. Ensure you have enough space to commutatively save precious memories or important data with the Extreme Plus microSD card from SanDisk. Available here.

If you are wanting a lower capacity card to expand the storage on your S8, the SanDisk Ultra is a great option. SanDisk's Ultra line of memory cards are incredibly reliable and are ideal for Android smartphone and tablets. Rated A1, this card is optimised for apps, delivering faster app launch and performance that provides a better smartphone experience. Available here.
Are you looking for a top of the line card that won't break the bank? Then the MyMemory V30 PRO is a great choice. For just over £10, this card offers superior, super-fast read and write speeds – ensuring that you can record high-definition video and take burst mode photos with confidence. A perfect fit for your smartphone, allowing you to enjoy more space for photos, videos, music and apps. Available here.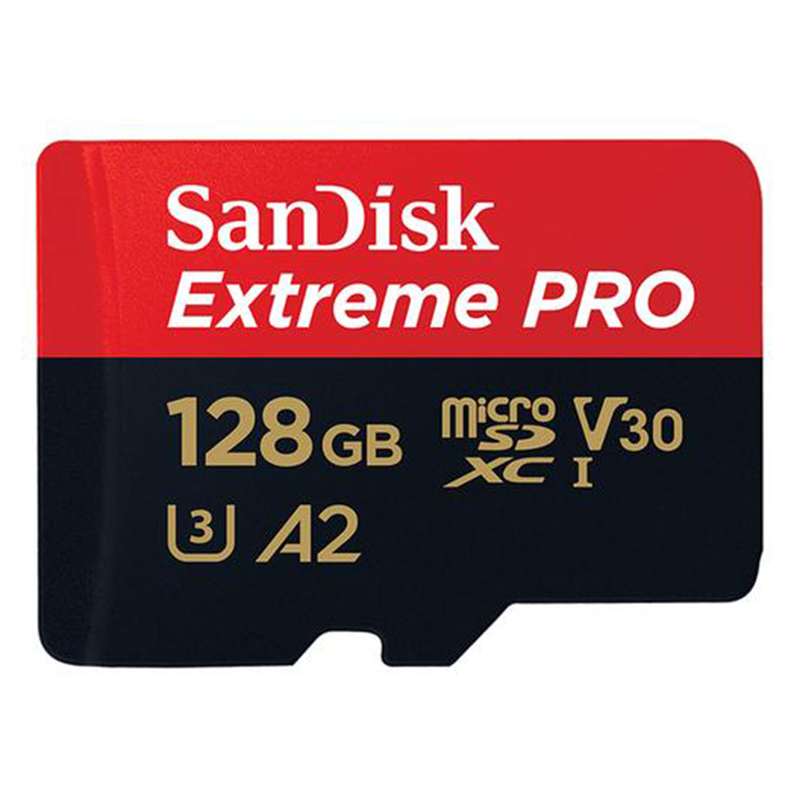 The SanDisk Extreme Pro line of memory cards offers super-fast speeds of up to 170MB/s for the ultimate performance and 4K UHD. If you are looking for a top of the line card for your high-spec Android device, then this is it. These cards are also A2-rated, so you can get even faster application performance and can support 4K UHD video recording, Full HD video and high-resolution photos. Available here.
Be sure to visit our website now to find the best memory cards and accessories for the Samsung Galaxy S8.