Are you looking for the best memory card for the Samsung Galaxy S10e? Then look no further.
If you weren't impressed by the Galaxy S10 and S10 Plus due to the price, then you might be more inclined to go for the Samsung Galaxy S10E. The compact 5.8-inch S10E intends to capture the quality of the S10 and S10 Plus but at a cheaper price point. The smaller body is shorter and thinner than last years flagship – perhaps drawing a comparison to the latest Apple iPhone XR.
The device features a Full HD+ AMOLED screen, a sensor in the power button, two rear cameras and a powerful 3,100mAh battery. But perhaps, best of all, it features Samsungs ability to expand the storage capacity, by supporting a micro SD card.
Choosing the correct memory card: 
There are numerous factors to take into consideration when choosing a memory card for your smartphone, including performance and capacity. Before choosing your memory card, you first need to understand the device's capabilities. The Samsung Galaxy S10e has an internal storage capacity of up to 256GB, depending on what model you own, and can take a micro SD card of up to 512GB in capacity.
There are several cards that work well with this smartphone. So to help you out, we have rounded up a short list of the best micro SD cards for the Samsung Galaxy S10e. Check them out below!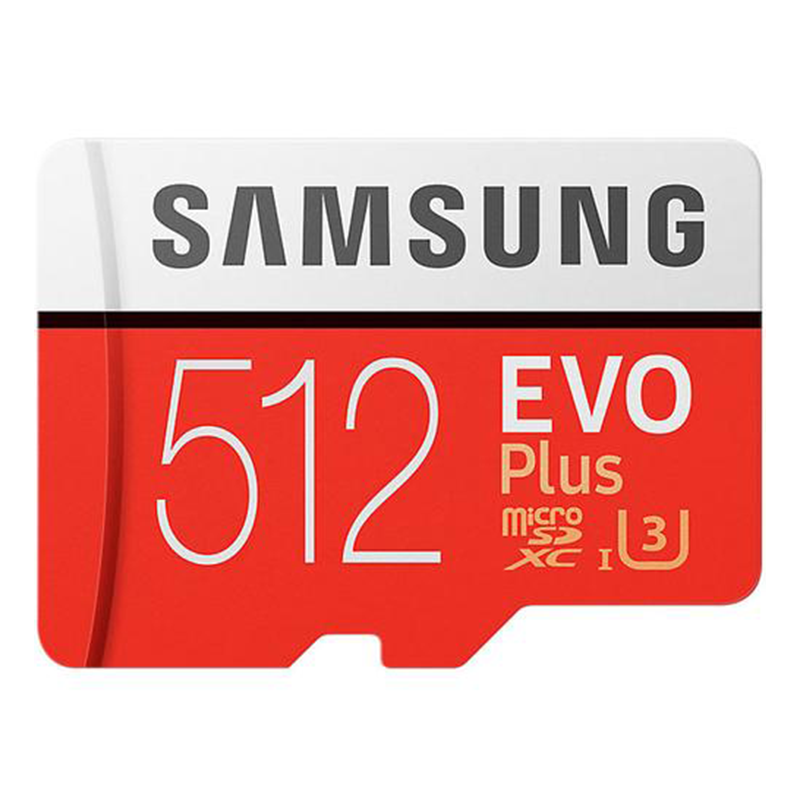 Coming straight from Samsung itself, the Samsung EVO Plus is the perfect partner for your high-spec Note 10+. With astonishing performance and reliability, this card allows you to shoot rich and detailed 4K UHD videos straight from your device. The EVO Plus provides ultra-fast read and write speeds of up to 100MB/s and 90MB/s, respectively, and can withstand up to 72 hours in extreme conditions. Plus, this card adds 512GB of storage. Available here.
Lower cost doesn't mean you have to compromise on speed or space. Enjoy more space for photos, videos, music and apps with the MyMemory 12GB V30 PRO. These superior cards offer super-fast transfer speeds of 100MB/s so you can record high-definition video and take burst mode photos with confidence. Plus, a lifetime warranty allows you to rest easy knowing you can manage your most important moments without worries. Available here.
With astonishing performance and reliability, Evo Plus lets you save and treasure the richness of life with up to 512GB in storage. A huge 512GB capacity will allow you to store more photos, videos and data than ever before. Quick read and write speeds of up to 100MB/s and 90MB/s, allow you to transfer high-resolution photos and 4K video in rapid speed. Save up to 110,000 photos, up to 66 hours of full HD video, or up to 45,000 songs. Available here.

Looking for a memory card with a lower storage capacity? If you don't plan on needing too much extra space on your Note 10+, then the SanDisk Ultra 64GB microSD cards offer plenty of storage. Ideal for Android-based smartphones and tablets, A1 rating means that the card is specifically designed to enable the smooth loading of Apps. With Video Class 10 and up to 100MB/s transfer speed, this card makes a fantastic option for your device. Available here.
When it's a question of being tough, the Kingston Canvas React is as tough as you can get. This card has been extensively tested and proven to be waterproof, temperature proof, shockproof and X-Ray proof, so you can take it anywhere with confidence that your photos, videos and other data will be protected, even in harsh and unstable conditions. Plus, it's designed to be as fast as you are with super-fast read speeds of 100MB/s. Available here.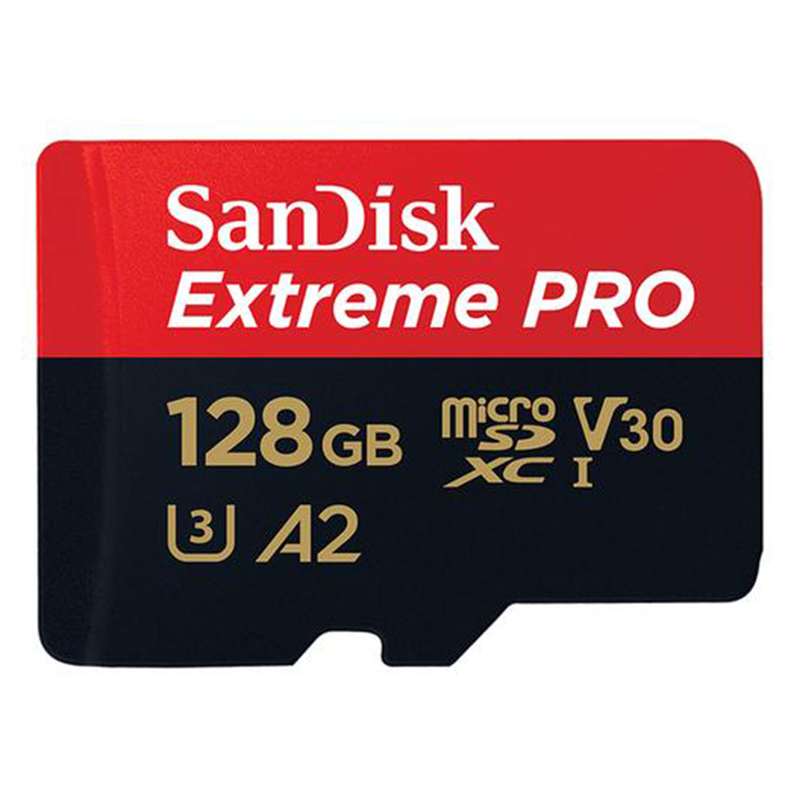 The SanDisk Extreme Pro line of memory cards offers super-fast speeds of up to 170MB/s for the ultimate performance and 4K UHD. If you are looking for a top of the line card for your high-spec Android device, then this is it. These cards are durability-tested to protect your memories from life's mishaps. It's also A2-rated, so you can get even faster application performance and can support 4K UHD video recording, Full HD video and high-resolution photos. Available here.
Be sure to visit our website now to find the best memory cards and accessories for the Samsung Galaxy S10e.