Need some help looking for the best memory card for the Samsung Galaxy S10? Then look no further.
Samsung kicked 2019 off in style with the launch of the Samsung Galaxy S10. The brands newest entry point flagship phone features a lot of remarkable specs. Boasting a 6.1-inch QHD+ dynamic AMOLED curved screen, a built-in ultrasonic fingerprint scanner, a front-facing punch hole camera, and a triple-lens camera system on the back of the phone.
The phone doesn't cut any corners on power, too. Featuring a top-end chipset, 8GB of RAM, up to 512GB of storage and a 3,400mAh battery. Of course, the smartphone supports expandable memory. So add a 512GB micro SD card into the mix and you can have a smartphone with a whopping 1TB of storage.
What is the Samsung Galaxy S10 micro SD card capacity?
There are numerous factors to take into consideration when choosing a memory card for your smartphone, including performance and capacity. Before choosing your memory card, you first need to understand the device's capabilities. The Samsung Galaxy S10 has an internal storage capacity of up to 512GB, depending on what model you have and can take a micro SD card of up to 512GB in capacity.
There are several cards that work well with this smartphone. So to help you out, we have rounded up a short list of the best micro SD cards for the Samsung Galaxy S10. Check them out below!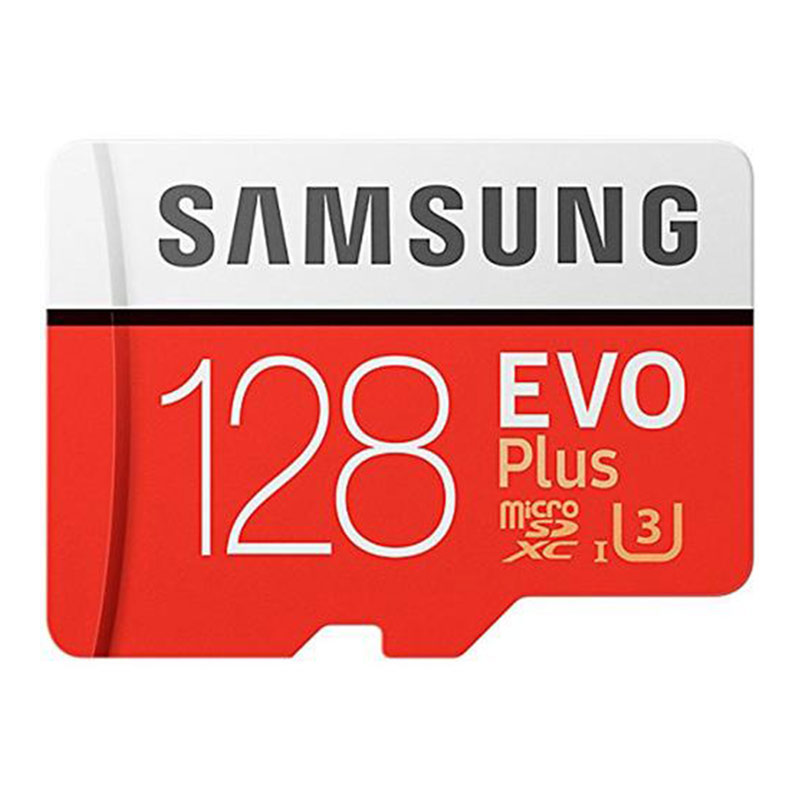 Coming straight from Samsung itself, the Samsung EVO Plus provides astonishing performance and reliability so you be confident that each memory will be safe. With read and write speeds of up to 100MB/s and 90MB/s, you will be able to record detailed 4K UHD videos straight from your S10 to this card. Available here.
MyMemory V30 PRO microSD cards are a perfect fit for your smartphone. Enjoy more space for photos, videos, music and apps, all while 100MB/s transfer speeds allow fast data transfer and reliable photography on your compatible device. Get a whopping 128GB worth of space for under £15! Available here.
With astonishing performance and reliability, and with a capacity of up to 512GB, you will have enough space to save more photos, video, apps, and music, than ever before with the MyMemory PRO Micro SD. Combine with the onboard storage of the 512GB model, you will have a whopping 1TB of space. Available here.

The PRO Endurance has a longer usage lifespan than other high endurance or speed-focused cards thanks to superior NAND technology. Alongside boasting 25x longer continuous recording than other cards, this card features transfer speeds of up to 100MB/s. It is the optimal partner for your high-spec device. Available here.
Looking for a memory card with lower storage but has all that a higher-capacity card would offer? Then the SanDisk Extreme Pro is the card for you. With 32GB in capacity, you can store 24 albums, 240 photographs, and 100 minutes of video. Plus, speeds of up to 100MB/s ensure you can transfer large files without a long wait. Available here.
Get extreme speeds of up to 160MB/s for fast transfer, app performance class 2, and 4K UHD with full HD. Ideal for your Android smartphone, this high-performance Extreme A2 microSD card from SanDisk gives you the ability to record 4K UHD video, Full HD video, and take high-resolution photos with confidence and speed. Available here.
Are you still looking for a card? Head to our website now to find our full range of memory cards for the Samsung Galaxy S10.