Are you looking for the best memory card for the Huawei P8 Lite? Then look no further.
The Huawei P8 Lite is a spectacular phone when you take the price into consideration. Alongside a large 3,000mAh battery, this stylish mid-range phone comes with fast charging capabilities, a fingerprint scanner and dual sim support. But perhaps the best feature of all is that you can increase the internal storage capacity by inserting a micro SD card. View the full specs of this device over at TechRadar.
What is the Huawei P8 Lite's micro SD card capacity?
There are numerous factors to take into consideration when choosing a memory card for your smartphone, including performance and capacity.
Before choosing your memory card, you first need to understand the device's capabilities.
The Huawei P8 Lite can take a micro SD card of up to 128GB in capacity, but we recommend using a card between 32GB to 128GB in capacity.
There are several cards that work well with this smartphone. So to help you out, we have rounded up a short list of the best micro SD cards for the Huawei P8 Lite. Check them out below!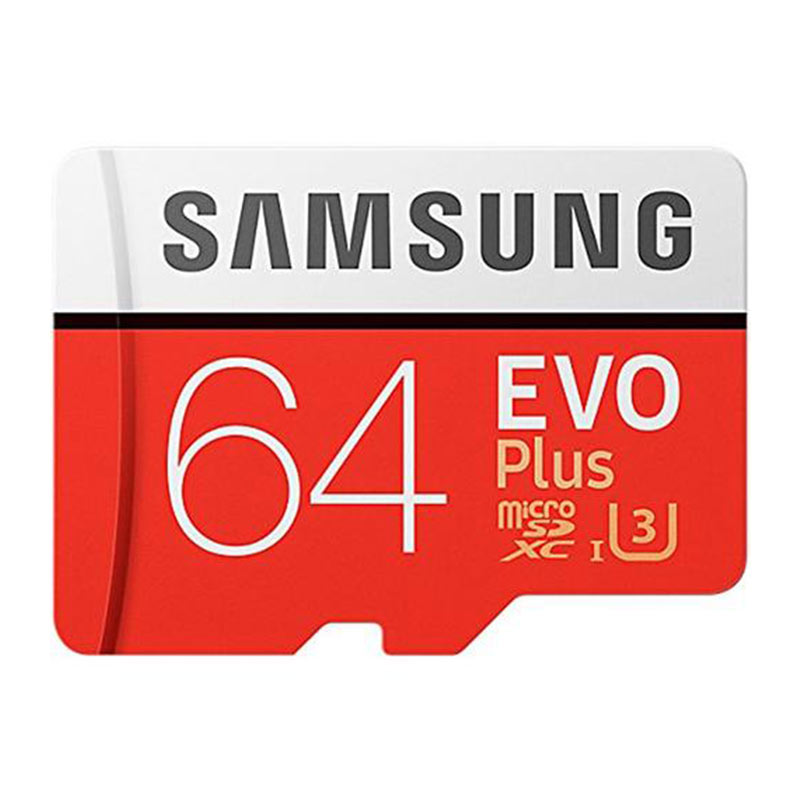 Extend your device with a card from the EVO-Plus series. The EVO Plus provides fast read and write speeds of up to 100MB/s and 60MB/s, respectively. Reliability combined with a powerful performance allows you to secure and manage your most important moments without worries on an EVO-Plus card. Available here.
MyMemory High Speed Micro SD cards are a perfect fit for your smartphone, allowing you to enjoy more space for photos, videos, music and apps, without creating a dent in your wallet. 100MB/s transfer speeds allow fast data transfer and reliable photography on your Huawei P8 Lite. Available here.
SanDisk's Ultra Android microSDXC cards offer faster speeds for better pictures, app performance, and Full HD video. Built to perform in harsh conditions and with up to 128GB capacity, you have the ability to take more pictures and Full HD video, whilst capturing life at its fullest. Available here.

The PRO Endurance has a longer usage lifespan than other high endurance or speed-focused cards thanks to superior NAND technology. Alongside boasting 25x longer continuous recording than other cards, this card features transfer speeds of up to 100MB/s. It is the optimal partner for your high-spec device. Available here.
Get extreme speeds for fast transfer, app performance class 2, and 4K UHD with full HD. Ideal for your Android smartphone, this high-performance micro SD card has quick read and write speeds of up to 170MB/s and 90MB/s, so you can save time when transferring high-resolution content. Available here.
UltimaPro X2 microSDXC are professional grade memory cards that feature the UHS-II interface and are designed to complement the latest smartphones. Integral's advanced chip-set delivers blistering read and write speeds up to 280MB/s and 240MB/s. Store more content on your P8 Lite than ever before. Available here.
If you are still looking for the best micro SD cards for the Huawei P8 Lite, be sure to visit our website now to check out our full range of compatible cards.