Are you wondering what are the best accessories for the Samsung Galaxy Note 10 Plus? Then look no further. 
This year, Samsung unveiled two new devices in the Galaxy Note lineup – rather than just releasing one, as the company have done in previous years. The Note 10 is the smaller device with a 6.3-inch screen, while the Note 10 Plus has a larger 6.8-inch display. Display size isn't only the main difference, either. The Note 10 Plus can support a microSD card, whereas the regular Note 10 doesn't ship with a card slot and lacks the extra DepthVision camera found on the rear of the device.
Overall, the Galaxy Note 10 Plus is a great addition to the Note family with a Dynamic AMOLED display, in-screen fingerprint sensors, and an increased battery, making it the company's true flagship phablet for 2019.
To help your device reach its full potential, we want to make sure you're kitted out with the best accessories. From rugged phone cases to super-fast wireless chargers, we have rounded up a few of the best accessories for the Samsung Galaxy Note 10 Plus. Check them out below!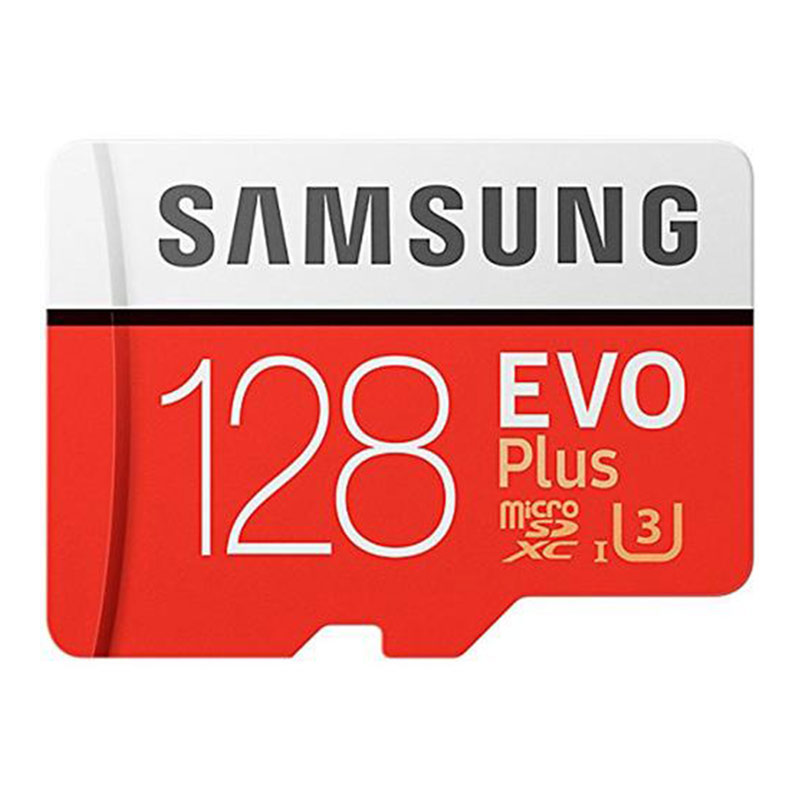 Coming straight from Samsung itself, the Samsung EVO Plus is the perfect partner for your high-spec Note 10+. With astonishing performance and reliability, this card allows you to shoot rich and detailed 4K UHD videos straight from your device and provides ultra-fast read and write speeds of up to 100MB/s and 90MB/s. Available at MyMemory.
For true wireless stereo sound, the i9s TWS series wireless earphones are a great choice for your Galaxy Note 10 Plus. With an improved battery capacity, these lightweight earphones offer up to 6 hours of battery, and with one simple touch, you can listen to music, watch videos or even make and receive phone calls. Available at MyMemory.
Compact and portable, the PowerCore Select 20,000mAh Power Bank form Anker can charge up to 2 devices simultaneously and includes Power IQ and Fast Charge for intuitive, faster charging. There is enough power to keep you and your Samsung Galaxy Note 10 Plus going for over a staggering 46 extra hours. Available at MyMemory.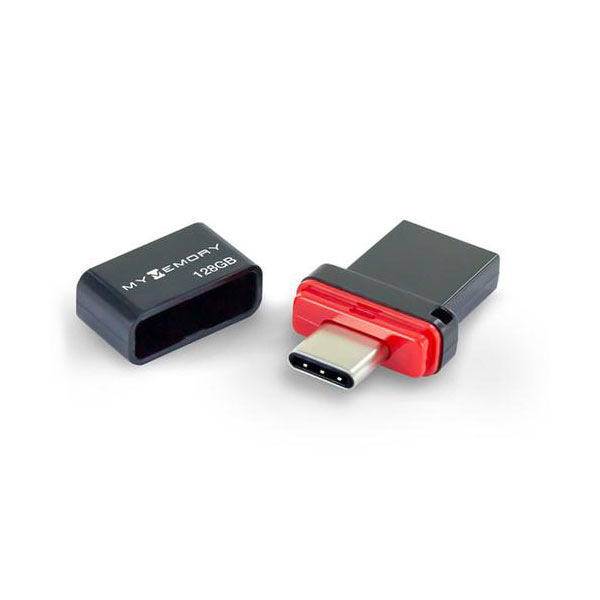 If you feel like you are going to need more storage space or are wanting to transfer files on your Samsung Galaxy Note 10 Plus, the MyMemory 128GB Dual Flash Drive is a great choice. The Dual USB 3.0 Flash Drive has both a USB and USB-C interface, allowing compatibility between smartphones, tablets, PCs and Macs. Available at MyMemory.
The oneo Qi Wireless Charging Pad offers charging with ultimate freedom – no cables and no delay. This oneo Wireless Charger is faster than many standard wired chargers on the market without the need to plug into a wall charger. At a whopping 15W, this Qi-Certified charging pad works with the latest Note 10 Plus. Available at MyMemory.
The oneo USB-C Data Charging Cable Cable brings power to your Note 10 Plus whilst simultaneously charging the battery of your device. This durable, fast-charging cable has been rigorously tested to emulate high usage and withstand any pulling, twisting, or tugging that it might be put through when it is being used. Available at MyMemory.
Attach your Samsung Galaxy Note 10 easily to your windscreen with this oneo One Touch Car Mount. It's suction cup and sticky gel layer ensure a secure installation, and the telescopic arm extends and pivots for optimal viewing setting. The special clamp features locks and releases your device with a push of a finger. Available at MyMemory.
With both a USB-C and standard USB port available, the oneo Quick Charge Wall Charger has the ability to charge two devices at a time, quickly, due to the Qualcomm Quick Charge 3.0 facility. So, with faster charging, you will be able to quickly charge your laptop and Note 10 Plus at the same time. Available at MyMemory.
The ROAV Viva brings Amazon's advanced voice service into any vehicle for a smoother journey. Get directions, play music, get a flash briefing of your day, shop online, call family, and much more. Just ask Alexa. Plus Anker's high-speed charging allows you to charge up to two different devices all whilst on the move. Available at MyMemory.

If you are still looking for more accessories for your new device, be sure to visit our website now to get the best accessories for the Samsung Galaxy Note 10 Plus.